As a recognized leader in the specialty insurance marketplace, AmeriTrust provides insurance products to address the needs of select industries, specialty lines, and main street excess & surplus exposures.
Admitted Commercial Products
AmeriTrust Group offers innovative insurance products for your market needs. We understand the unique insurance needs of the businesses in these markets, and we know what matters most for our clients' continuing success.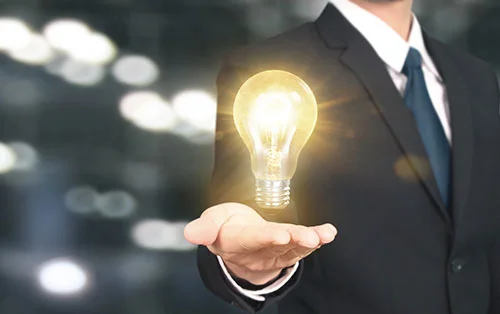 Excess & Surplus Products
Century Surety, also known as Century Insurance Group, provides commercial excess & surplus lines coverage solutions for unique risks in all fifty states. Century partners with carefully selected wholesalers to meet the coverage needs of small to mid-sized businesses.