Business, Group Health and Personal Lines Insurance
In 1955, Meadowbrook Insurance Agency was founded as a retail agency in southeastern Michigan. The company has remained true to its agency roots ever since.
Today, AmeriTrust Group operates a number of retail and wholesale insurance agencies committed to profitability and providing billions of dollars in insurance protection for businesses, families and individuals, throughout the United States.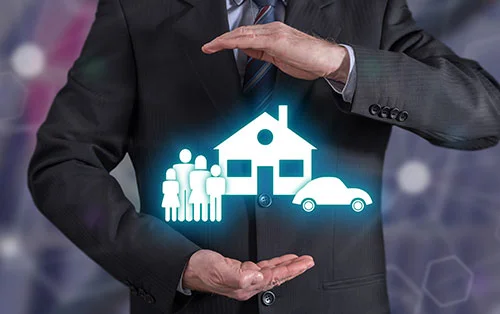 As the original building block of the organization, AmeriTrust's retail agency operations specialize in commercial, group health, specialty services as well as personal insurance products. Our family of agency subsidiaries provide billions of dollars of protection in property & casualty and liability exposures, and represent more than 50 major regional, national and international insurance carriers.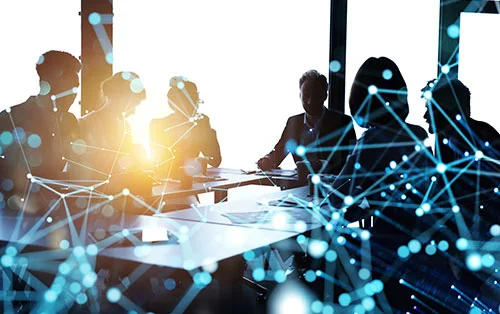 Wholesale Agency Operations
In addition to our retail agency operations, AmeriTrust operates a select group of wholesale agencies, accessible through a number of regional distribution networks.