Business, Group Health and Personal Lines Insurance
As the original building block of the organization, AmeriTrust's retail agency operations specialize in commercial, group health, specialty services as well as personal insurance products. Our family of agency subsidiaries provide billions of dollars of protection in property & casualty and liability exposures, and represent more than 50 major regional, national and international insurance carriers.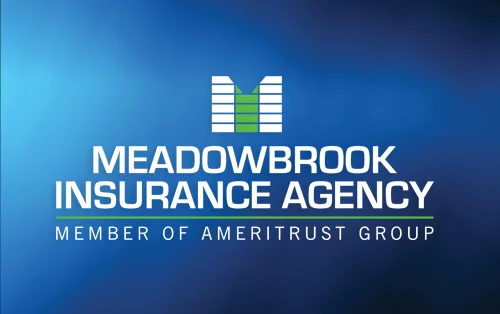 Meadowbrook Insurance Agency – Southfield
Meadowbrook Insurance Agency-Southfield takes pride in our continuing growth and ability to provide our clients with the coverage they need at the budget they have set. We strive to be an extension of the clients' executive team as we follow our mantra of "Urgency, Integrity & Solutions." We understand our clients' desire for efficiency, honesty and straightforward answers, especially when they are facing any type of claim. Offering business, personal and health benefits, Meadowbrook continues its tradition of providing excellent service to its existing clients and building its base throughout Michigan and beyond.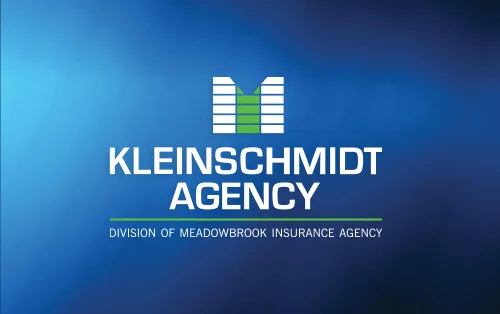 Meadowbrook Insurance Agency – Ann Arbor
Kleinschmidt Agency
Since 1926, Kleinschmidt Agency, Inc., a division of Meadowbrook Insurance Agency-Ann Arbor, has guided each of our clients in the development of insurance coverage to meet that client's specific policy needs and budget. We focus on providing the best coverage for the right price. Today, as we near our hundredth year of serving area businesses and families, we continue to build those long-term relationships that are critical for our clients' protection and for our continuing growth.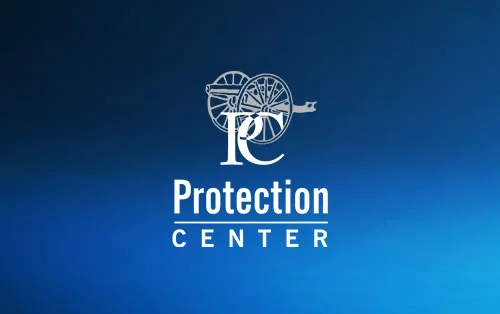 Meadowbrook Insurance Agency – Jackson
The Protection Center, Inc.
The Protection Center, a division of Meadowbrook Insurance Agency-Jackson, built its reputation on personalized and efficient customer service. Serving the community since 1970, we work with our clients to provide the right insurance coverage at a price that meets that client's budget. Our superior service and reasonable costs have enabled us to enjoy long-term client relationships with businesses and families throughout the Jackson area.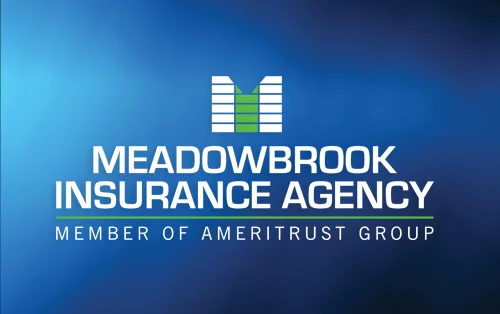 Meadowbrook Insurance Agency – Saginaw
Meadowbrook Insurance Agency-Saginaw is one of the area's most well-established insurance agencies and an active business partner in the Great Lakes Bay community. We take pride in our ability to offer our clients, both families and businesses, the most advanced insurance products on the market. We develop coverage to fit each client's specific policy needs and budgets. Maintaining long-term client relationships through excellent service is the cornerstone of our success and remains our focus.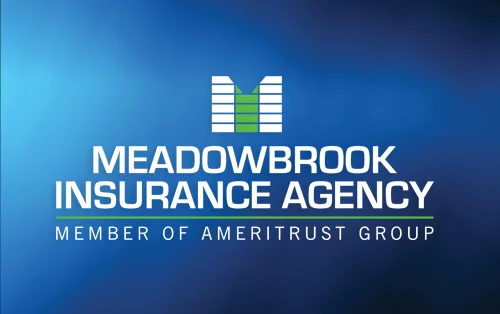 Meadowbrook Insurance Agency – Sarasota
Since 1978, Meadowbrook Insurance Agency-Sarasota has offered Florida families and businesses an array of coverages to meet their specific policy needs and budget. In addition to health insurance through Blue Cross Blue Shield of Florida, we provide coverage for home, auto, boat, RV, employee benefits, workers' compensation, general liability, cybersecurity and other areas. Our full-service agency guides clients through the development of the best plan for their protection.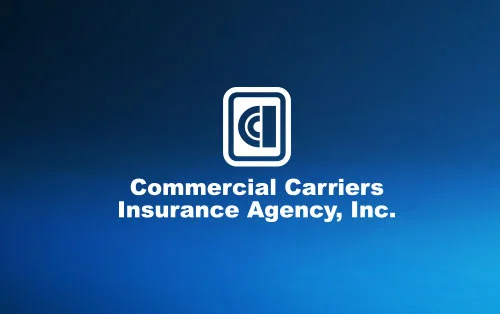 Commercial Carriers Insurance Agency (
CCIA

)
Commercial Carriers Insurance Agency has been meeting the unique needs of the transportation industry since 1979. Based in La Palma, California, the experienced agents have the knowledge to develop customized insurance solutions geared for their transportation customers. They can provide everything the client needs under one roof, including bi-lingual services, which are very vital in the geographical area they support.